Hello Everyone,
I wish you all a happy summer and thankyou for
reading my blog this year. On Monday our college
took part in the Mini Oylimpics and all won a gold medal
and award.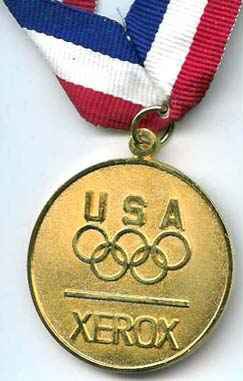 Over the summer I'll be in Holiday Club drama playing
a guy called Simion. I'm in Holiday Club drama
every year. I really like being in it. I play
a different person every year.  I've been in the
Holiday Club drama for nine years now! 2000-2009!
Holiday Club is a club at my church, which takes place in the summer holidays. It runs
from Monday to Friday for one week at some point
in the summer.
Every year Holiday club has a different theme.
This years theme is Theatre. Holiday club this year
is called "Showstoppers" Holiday club is for 5 to 11 year ol.ds
Every year members of our church put on a 5-day
scence drama for them. Also everyday, there's
different activites for the children. The children
are set in groups. Each group has a name to do with
the theme. Each group also has their own group
shout.
  Over Summer I
also hope to go and visit Esme in Luxembourg
with Mum & Dad.
 Once again, Thankyou for reading my blog this
year. Thankyou for your surport! Have a great
Summer! Love from Craig x